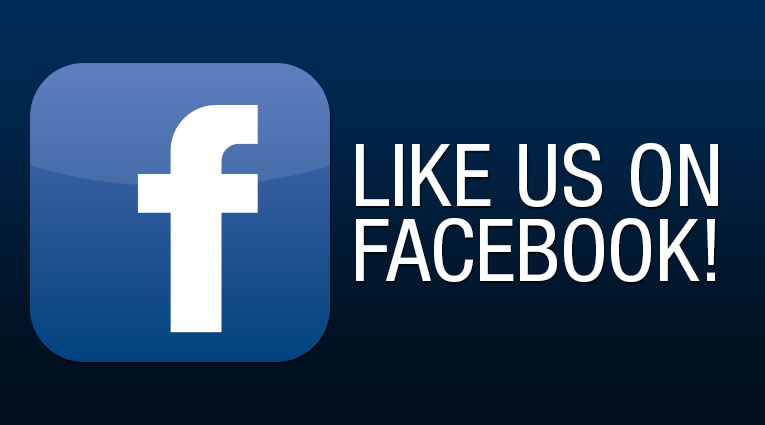 Interested in volunteering at Grinnell Library?
Grinnell Library offers a variety of volunteer opportunities for young
adults as a Homework Center Student Helper during the school year
.
For teens ages 15- 18.
For a printable application,
Click here
!
Helpful Homework & Research Resources
Includes Arts and Entertainment, Books and Writing, Clubs and Organizations, College and Career, Computers and Internet, Dating and Stuff, Health, Homework Help, Issues and Conflicts, Money Matters, Sports, Style, Ideas for What to Read and more.